Mijij A110L-P
LOW-PRESSURE ATOMIZATION AUTOMATIC SPRAY GUN
Higher transfer efficiency, low spattering, and environmentally-friendly while lowering costs. Lower air pressure design produces saving by about 30% in the air consumption and improving by about 10% of transfer efficiency. Furthermore, less spattering paint
Exception atomization at a very low air cap internal pressure
brings less paint volume and improvement of working enviroment.
Concept and features of low-pressure atomizing spray guns
With a low-pressure atomizing spray gun, the air cap internal pressure is low and the cap air nozzle bore is large, so the airflow velocity drops markedly immediately after the paint is released into the atmosphere. This slows down the atomization rate, reducing splash back which results in high transfer efficiency. As a result, paint consumption is reduced by about 15 to 30% compared with a multipurpose spray gun (Meiji product comparison). Reducing spattering and splash back not only creates a better work environment, but also reduces spray booth maintenance.
Remote control compatible: Spraying pattern can be adjusted by remote control.
Emerald Coatings is your Canadian dealer for Meiji spray guns focusing on robotic and automation spray guns in Canada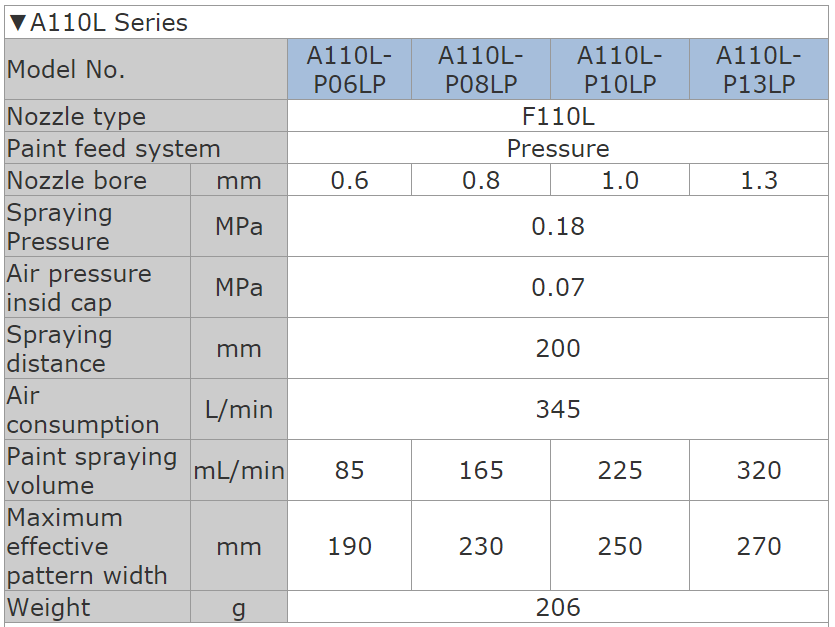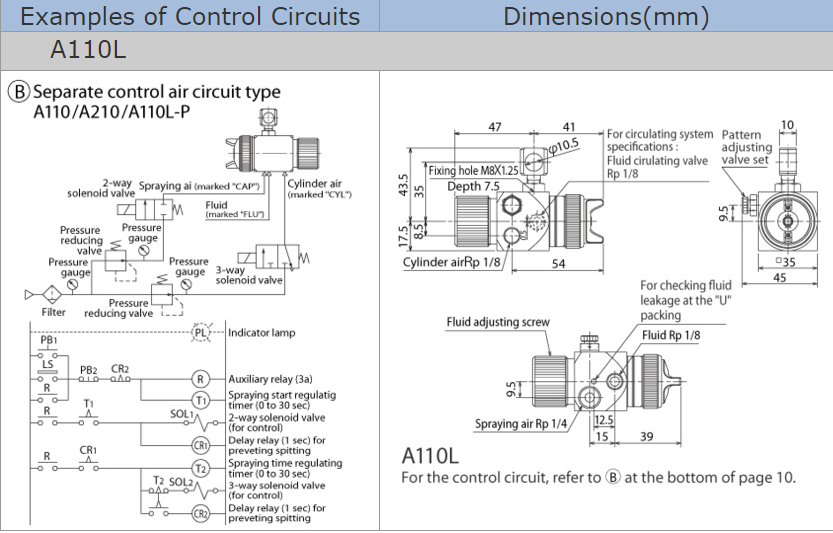 Related Products